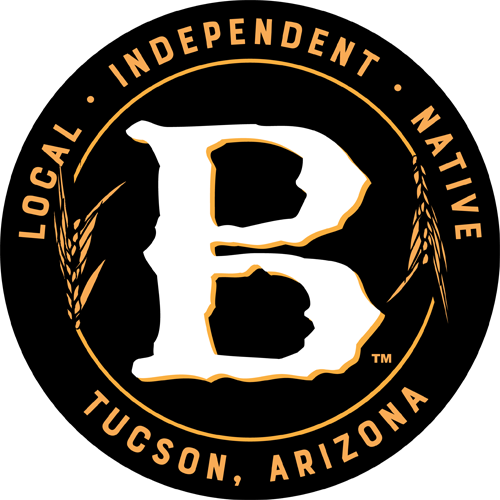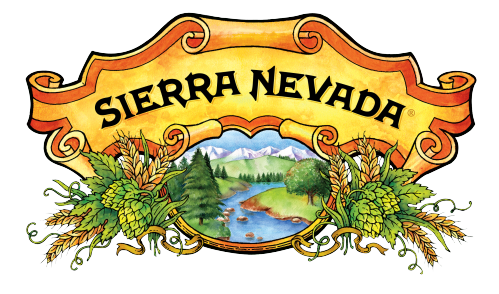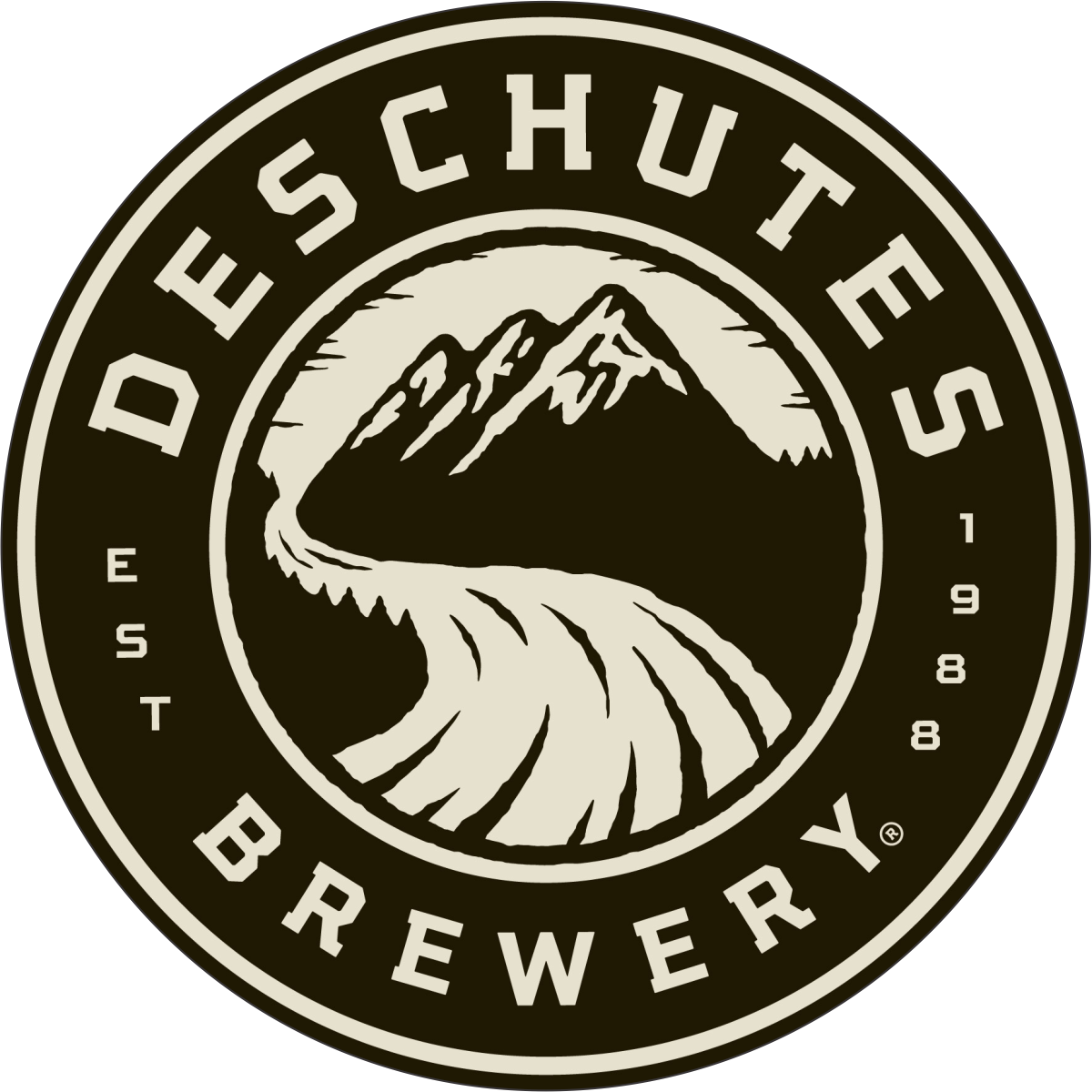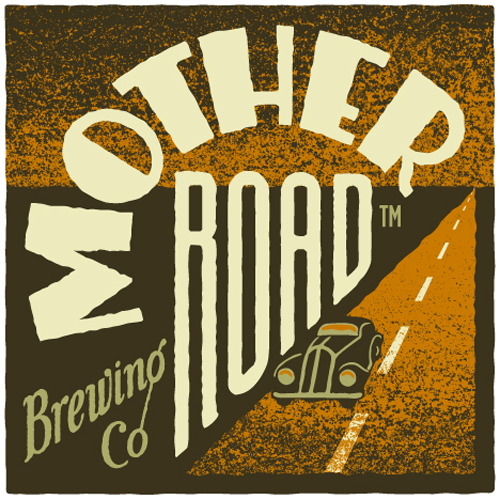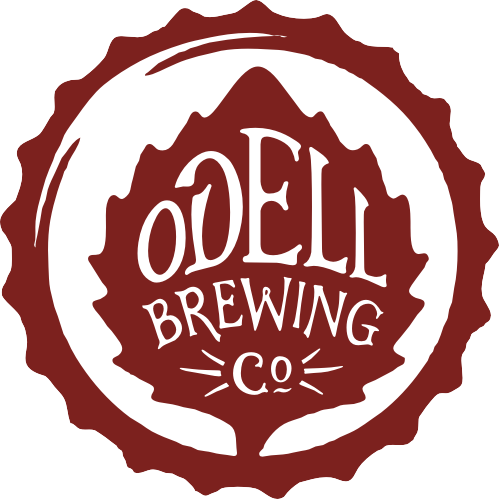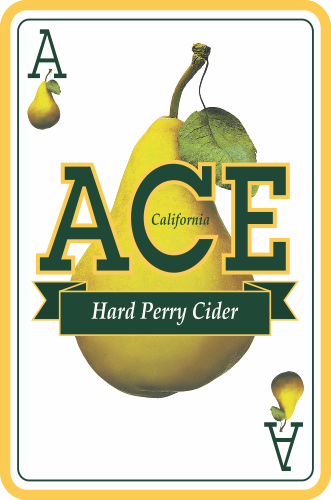 Ace Perry Cider – Apple and pear juices.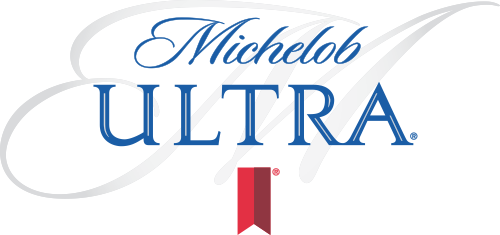 Superior tasting light beer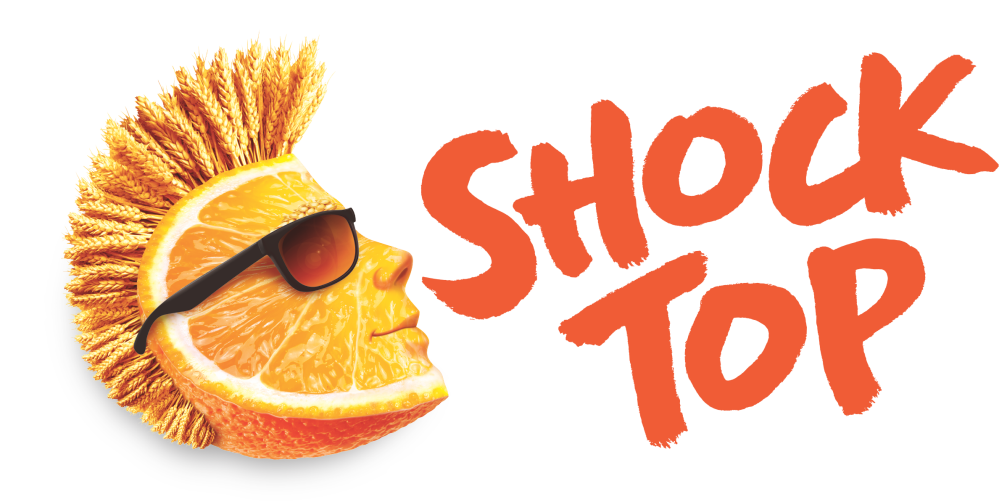 Belgian White –Spiced Belgian-style wheat ale, brewed with real orange, lemon and lime peels for a smooth, citrusy finish.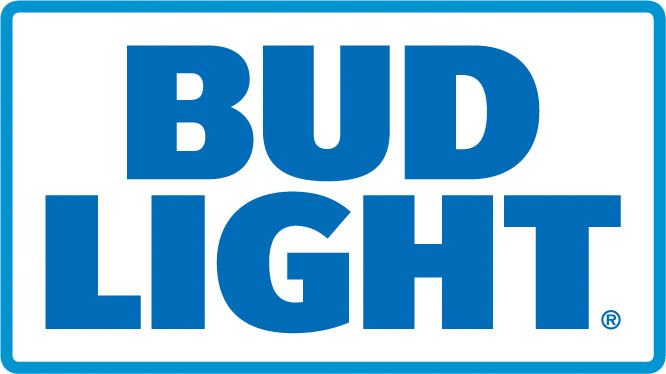 Bud light has a light, clean and refreshing flavor.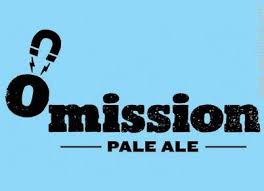 Gluten Free – Omission Pale ale is a hoppy and easy drinking American pale ale.